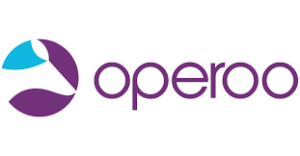 Every student family at St Andrew's Werribee will receive an Operoo account when enrolled.  Through this application, Parents and Carers are able to:
Stay up-to-date with all school communications including newsletters from St. Andrew's
Digitally sign for excursions and camps
Digitally sign for Personalised Learning Plans
Check for correct information regarding your child's details
Inform the school of student abscences.
All current families have been given log in details.  Every new enrolment will also receive log in details.